FRANK & KAIPO

PRODUCTIONS

From Concept To Creation

Frank & Kaipo Productions is a wondrous blend of imagination, talent and spectacle, creating a magical mix of culture, fancy and charity. Frank & Kaipo Productions is a combination of three elements in entertainment:

For an innovative approach to theme parties on a grand scale or even for a more intimate occasion, Frank & Kaipo Productions offers a personal touch to a party that won't soon be forgotten.

We also offer live production entertainment shows whether in Hawaii or in the resort of Las Vegas. Let us light up your showrooms with a male and female revue, a Polynesian showcase of song and dance, or a comedy or magic presentation. We can also book and coordinate cruise line shows for extended engagements. Simply, Frank & Kaipo Productions can make your showroom shine!

For your viewing pleasure, Frank & Kaipo Productions also specialize in calendars offering scenic beauty of the natural environment, or of the male or female human form. A custom calendar can be produced for you and made ready for mass production and distribution. Frank & Kaipo Productions has the resources and suppliers ready to help you bring your dreams to fruition. Be sure to check out the special HNL 1997 Calendar offer!
LEIS OF HAWAII

Frank & Kaipo Productions
A subsidiary of KMFL LLC, Corporate Office - Las Vegas
Reservations: 1-808-732-7385
827 Paahana Street, Honolulu, Hawaii 96816
(808) 732-7385 or Fax (808) 732-7134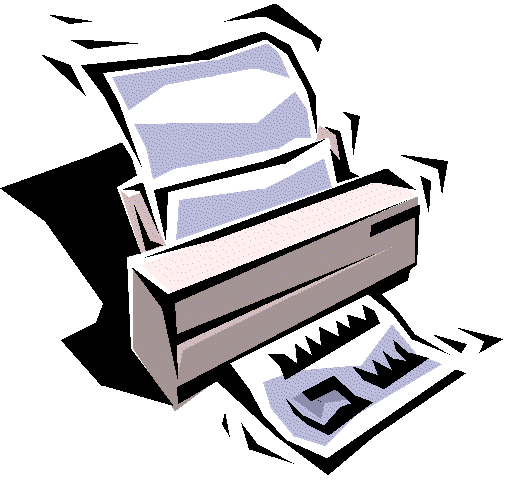 E-mail: leisofhawaii808@gmail.com
All Major Credit Cards Accepted Through LEIS OF HAWAII

Web page publishing and graphic design by: LEIS OF HAWAII

Return to:

LEIS OF HAWAII or LEIS OF HAWAII Home Page

Aloha Flowers & Leis | Aloha Leis & Flowers | Aloha Leis, Flowers & Greeting Service

Wholesale 9 Leis Gift Pack | Wholesale 6 Orchid Gift Pack

Wholesale Hawaiian Leis | Wholesale Flower Leis | Wholesale Leis

Airport Lei Greeting | Hawaii Flowers & Leis | Hawaiian Silk Flower Leis | Island Leis

Lei Greeting Service | Fresh Flower Leis | Money Roses | Money Flowers

Travel & Tours/Activities | Limousine Transfer | Polynesian Brown Tanning Oil | Polynesian Brown Oil

Hawaiian Silks Floral Accessories | Men's Or Ladies Raffia Skirt | Plastic Orchid Sprays

Feather Roses | South America Roses | Rose Buds Paves With Dew Drops | Rainbow Lei

Frank & Kaipo Productions | Advertise On The Internet | International Real Estate Investment Group

International Interior Design | Privately Arranged Security Service | Hawaiian Wedding

Clients Wedding Flowers | Mall Specials | The York Foundation | HNL 1997 Calendar

Private Collection | Clients receive Fresh Flower Leis | Family & F.I.T.'s Arrival | V.I.P's Arrival

Groups Arrivals | Hawaiian Christmas In Chicago | American Dental Association ADA '99

Grueninger Tours King Kamehameha Day Parade 2001

Northwest Airlines - Local 2000 Retirement Party

President Bill Clinton - In Honolulu, Hawaii | President George Bush - In Honolulu, Hawaii

Universal Body Fitness | Hula Tours Lei Boys

Approximately

people are visiting this site.