LEIS OF HAWAII
HAWAIIAN "SILKS" FLORAL
ACCESSORIES
PRICE LIST & ORDER FORM
---
NO MINIMUM ORDER:
Each pack must be purchase as a whole. No broken packs.
One pack can have: 1, 6, 12, or 50 leis in each pack.
You must purchase all the leis in the pack.
PRICES: Prices are subject to change.
MERCHANDISE CLAIMS and RETURNS:
Claims must be made within five (5) days after receipt of shipment.
---
SHIPPING INFORMATION and CHARGES:
Prefer United Parcel Post or Air Parcel Post. Federal/Express optional.
Shipping charges are at customer's expense.
POSTAL
SERVICE



Shipping not included.
Also Not Included
Box/Packing/Handling/Insurance

Box Charge - ($5.95 per box)
On Volume Purchase - Shipping Cost Will Be Determined
On The Volume Amount Packed Per Box.
---
THE FOLLOWING ARE THE TERMS OF OUR PAYMENT POLICY:
All orders prepaid or credit card purchase only.
All major credit cards accepted through
Call Hawaii Travel

When You Get Your Bank Statement It Will Show
Call Hawaii Travel
---
To Place Any Order On Line - Click Here
To Order Call Toll-Free 1-888-534-7644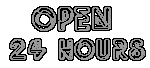 LEIS OF HAWAII
The Perfect Start To Your Hawaiian Holiday
Toll-Free Reservations: 1-888-534-7644 (1-888-LEIS-OF-HI)
P.O. Box 90956 Honolulu, Hawaii 96835
(808) 732-7385 or Fax (808) 732-7134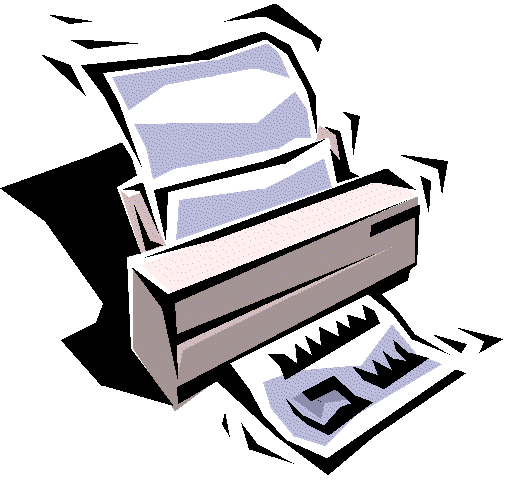 E-mail: frankkaipo@worldnet.att.net
All Major Credit Cards Accepted Through CALL HAWAII TRAVEL

Web page publishing and graphic design by: LEIS OF HAWAII


E-mail: leisofhi@aol.com
Return To:
HAWAIIAN "SILK" FLORAL ACCESSORIES PICTURES
or
Travel & Tours/Activities | Lei Greeting Service | Limousine Transfer | Fresh Flower Leis |
Money Roses | International Interior Design | Privately Arranged Security Service |
Private Collection | Polynesian Brown Tanning Oil | HNL 1997 Calendar |
Frank & Kaipo Productions | International Real Estate Investment Group

Approximately

people are visiting this site.